an icon of the plattsburgh pizza scene
We're Original.
Our Mission
To have every customer who comes through our doors leave impressed by Zachary's Original and excited to come back again.
To ensure that all guests and staff are treated with the respect and dignity they deserve.
To consistently provide our customers with impeccable service by demonstrating warmth, graciousness, knowledge, professionalism and integrity in our work.
By maintaining these objectives we shall be assured of a fair profit that will allow us to contribute to the community we serve and to use our restaurant to improve our quality of life in the North County region.
Thank you from Zachs Crew!
Phone
(518) 561-0070
Location
1785 Military Turnpike
Plattsburgh, New York 12901
Hours
Monday-Thursday 11am-8pm
Friday-Saturday 11am-9pm
Sunday 11am-8pm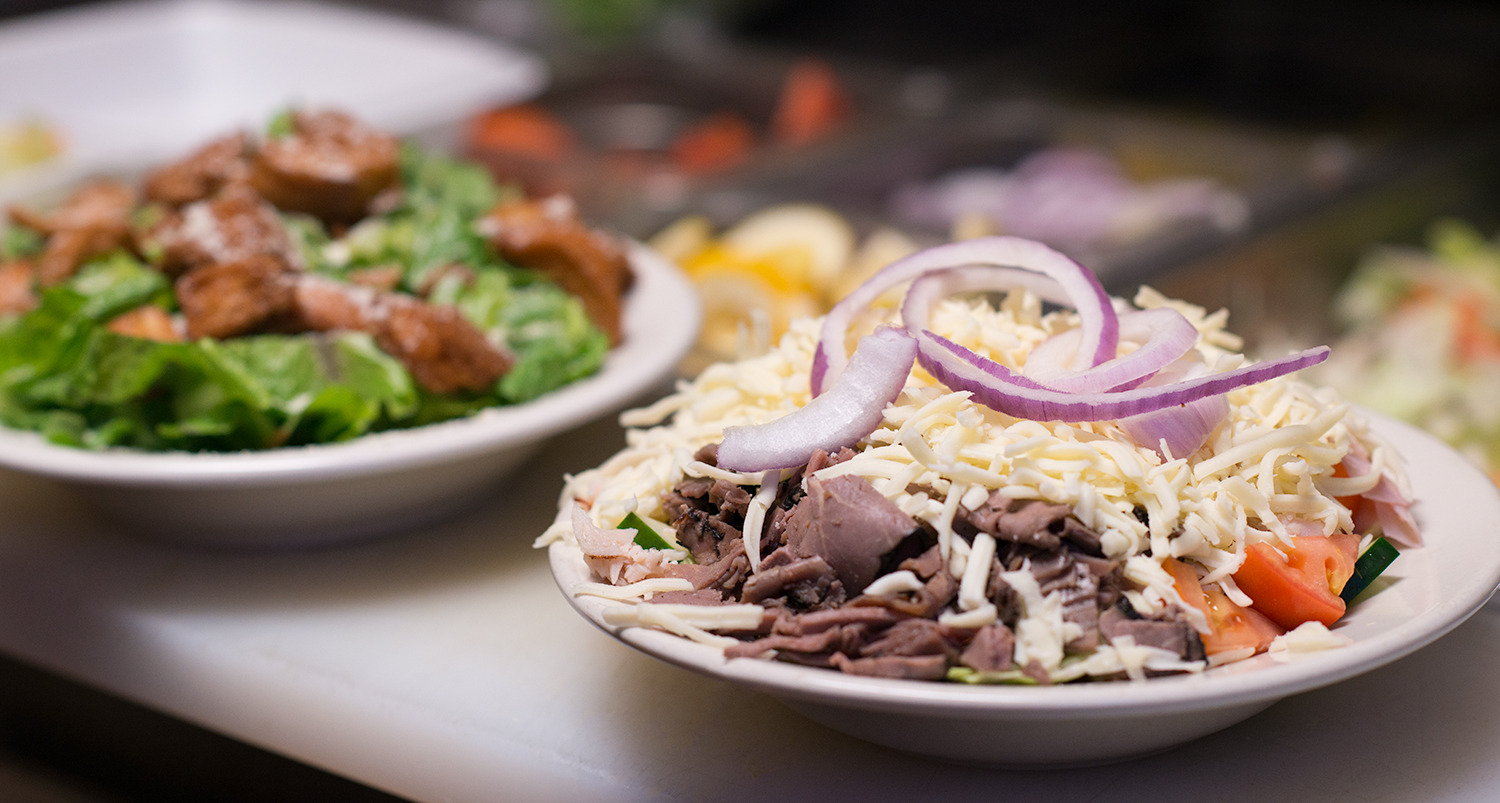 CONTACT US
(518) 561-0070
1785 Military Turnpike, Plattsburgh, NY 12901